LAST CHANCE to register for the 2017 banquet!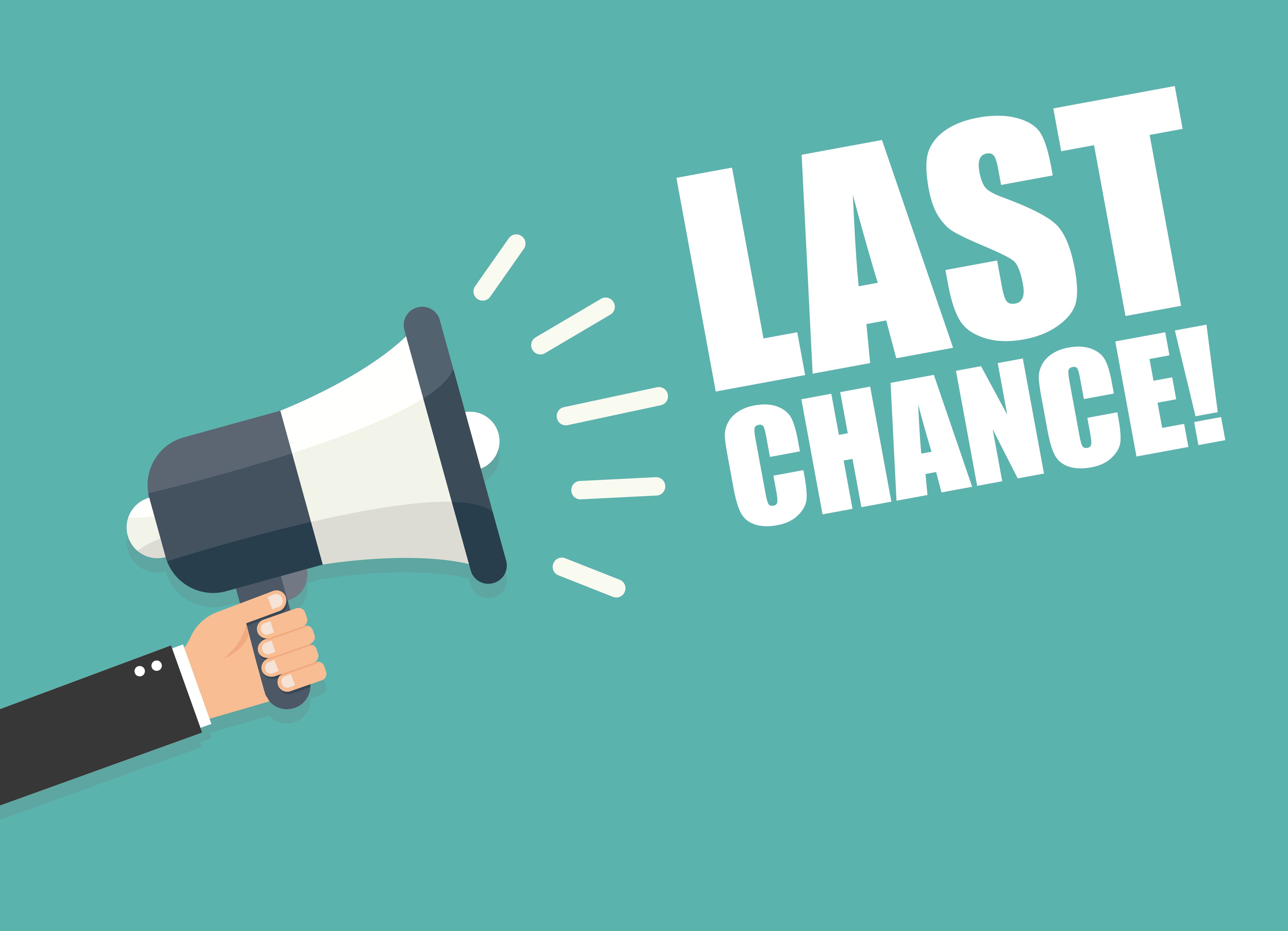 THE BANQUET REGISTRATION WILL CLOSE THIS THURSDAY, 12/21 @ 10PM.
After speaking with Tina, we can open the banquet registration up for just a few more days, but this has to be the last extension so that she can get the counts to Great Wolf. This is your very last chance to register if you haven't done so already.
You DO need to register even if you are only planning to attend the awards portion of the banquet and not eating (so we know how many seats we need).
Please see the banquet registration page on the website for other important info.